---
Who is F. Wayne Mac Leod?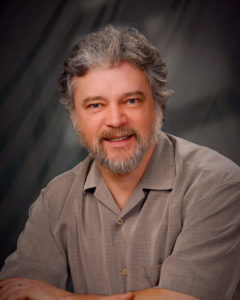 F. Wayne Mac Leod was born in Sydney Mines, Nova Scotia, Canada and graduated from Ontario Bible College, University of Waterloo, and Ontario Theological Seminary. He was ordained at Hespeler Baptist Church in Cambridge, Ontario, Canada. He and his wife Diane served with Africa Evangelical Fellowship in church development and leadership training on the islands of Reunion and Mauritius. Wayne is currently involved with Action International Ministries in a writing and distribution ministry. For the past number of years, he has been giving pastoral oversight to a small church in Blues Mills, Nova Scotia, Canada.
Wayne has written commentaries on each book of the Bible as well as a number of studies on a variety of Scripture passages and topics.
Light To My Path Book Distribution not only ships books from its office in Sydney Mines, Nova Scotia but has teamed up with partners around the world to translate, print and distribute locally. We also distribute Bible study material electronically through the online reading library, SD cards, and apps for smartphones and tablets.
Read more about the translators, distributors and programmers who make this ministry possible.