Translators and Distributors
Marc Randall
Mark is a full-time missionary living in Zambia. As a computer programmer he has a burden to see pastors equipped with Bible teaching material for their ministry. Marc has been been working on the distribution of Light To My Path Book Distribution Material through wifi points scattered across the country. Christian works can simply access these wifi points and download Bible resources to their phones and tablets.
Moses Yamba
Moses is a pastor who lives in Zambia, He is responsible for the translation and distribution of books in the Mbundu language.
Israel Ochuli
Israel Ochuli is a pastor who lives in the Palissa region of Uganda. He has been supervising the translation and distribution of material in the Ateso language.
Sunial Pani
Sunial is a computer programmer who has a deep burden to teach the truth of Scripture. He has given himself full-time to teaching and spreading the truth of the Bible in the Odisha region of India. Sunial has been translating and distributing Light To My Path material in the Odia language.
David Gomero Borges
David and his wife Yaima, serve in their local church and have set up a translation ministry in Havana, Cuba. They have translated a number of books from English to Spanish for the encouragement and strengthening of the church leadership in Cuba. David is quite active as a translator for various speakers ministering in Cuba. He has been translating a number of Light To My Path Books into Spanish.
Danilo Rodriguez Perez
Danilo, a teacher by training lives in Holguin, Cuba and serves as a full time missionary with First Baptist Church. He oversees the teaching ministries of this church. He teaches counselling at a local Bible School and in various churches across the country. he serves as translator for various Christian speakers ministering in Cuba. Danilo has translated a number of Light To My Path commentaries into Spanish.
Andrew Lyann
Henry Lyann lives in Yangon, Myanmar and is the founder of the Berean Evangelical School of Theology where he lectures (www.bestseminary.asia). He is also involved in church planting, translation work and seminary training. He is supervising the translation and distribution of the Burmese translations for Myanmar.
Biju John
Biju John is from Noida, UP, India, He has founded a number of ministries in India including Road Runner World Mission, Harvest Mission Ministries and Harvest Mission College and their associated ministries (Harvest Mission Churches, Harvest Mission Publications, Harvest Mission Schools). These ministry wings are spreading not only in North India but across India and South Asia. Biju has supervised the translation and distribution of a number of Light To My Path Devotional Commentaries in the Hindi language.
Peter Silvanus
Pastor Peter Silvanus is regional director of the Tanzania Baptist Church in the Lake Zone Region of Tanzania. He is our Swahili translator. Pastor Silvanus supervises the distribution of the Swahili translations to various Bible Schools and pastors in the Tanzanian Baptist Church.
Emmanuel Dewan
A father of three children, Emmanuel Dewan lives in Lahore, Pakistan where he is involved in a ministry of teaching and preaching. He is a graduate of Grace Bible Institute in Lahore and has participated in numerous conferences and training events in Pakistan and Asia. He serves as a Christian book translator and interpreter for international evangelists and teachers. He travels widely throughout Pakistan and Asia. Emmanuel is presently translating the Light To My Path commentaries into Urdu. He is also responsible for the distribution of these books throughout Pakistan.
Administrative Team
Andrew Eggimann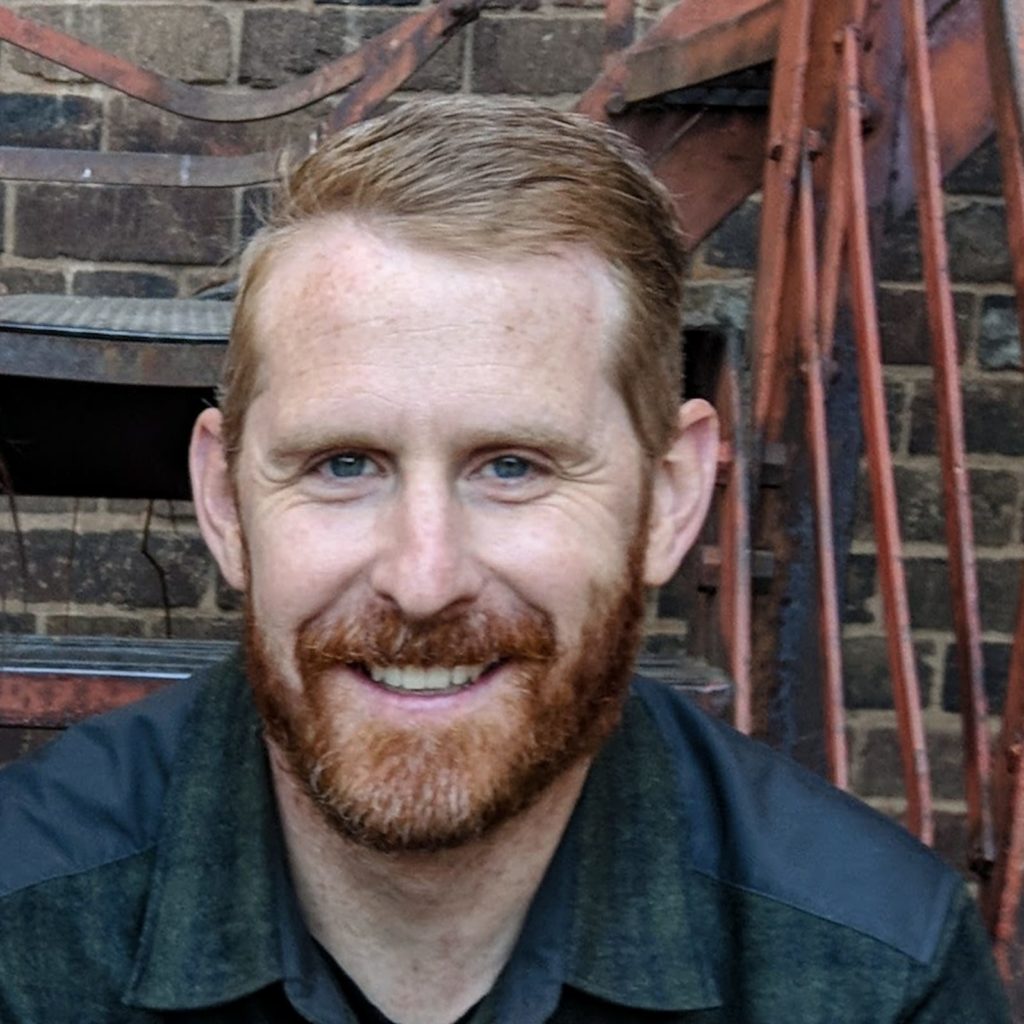 Andrew is a freelance software developer (www.szimpladigital.com) who designed and built this website. Andrew and his family live in Tbilisi, Georgia. By means of the online library and its resources, we have been reaching people in many different countries around the world.
David Kimbley
David Kimbley is president and founder of Kimbley Systems in Boulardarie, NS Canada (www.kimbleysystems.com). As a computer programmer, he specializes in software development for insurance brokers to manage their payment plans. Apart from being a capable programmer and administrator, David is a committed husband and father whose musical talent has often been used for the Lord. David has been building and maintaining the database we used to keep track of book shipments and contacts around the world. This software has been a huge blessing for us in this ministry.
Jim and Marion Arnott
Jim and Marion Arnott, of North Sydney, NS, Canada, have had a longtime interest in missions. They have volunteered their time for numerous Christian organizations over the years. Their gifts of hospitality and helps have been greatly used of God. They volunteer their time once a week to package and record shipments of books. This help has enabled me to focus on other ministry priorities.